The project aims at developing a calculation code and support in development of heat exchangers for air conditioning and refrigeration industry. The project is based on a long lasting collaboration, initiated about 30 years ago with Prof. Ennio Macchi, Prof. Giovanni Lozza and more recently Prof. Matteo Romano.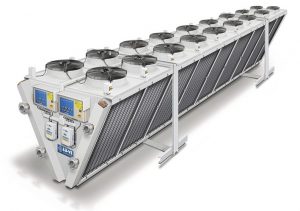 The project started January 2th, 2016 and will be concluded by January 2nd, 2019.
Customer LU-VE: https://www.luve.it/ 
Please contact Prof. Matteo Romano at matteo.romano@polimi.it for additional information.