CO2OLHEAT: supercritical CO2 power cycles demonstration in Operational environment Locally valorising industrial waste HEAT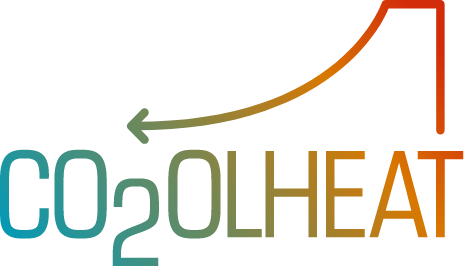 CO2OLHEAT aims at demonstrating at TRL 7 the operation of a 2 MW Waste-Heat-to-Power (WH2P) system based on supercritical CO2 (sCO2) power cycle. This first-of-a-kind waste heat-sCO2 plant will be installed in the CEMEX cement manufacturing plant in Prachovice (CZ) and will valorize waste heat at 400°C contributing to the industry energy efficiency improvement and GHG emissions reduction. The project will analyze sCO2 WH2P potential from a technical, economic, and environmental point of view, as well as investigating CO2OLHEAT cycle benefits in the cement, glass, aluminum, and power generation sectors via replication feasibility studies.
The project is coordinated by ETN and it involves several EU industrial players (EDF, ENGIE, MYTH, CEMEX, SISECAM, CELSA) and key turbomachinery OEM (Siemens, Baker Hughes).
Project start: June 2021 | Project duration: 48 months
Project website: https://co2olheat-h2020.eu/
For further information, please contact Prof. Paolo Silva (paolo.silva@polimi.it) or Prof. Marco Astolfi (marco.astolfi@polimi.it).