Call: H2020-JTI-FCH-2014-1 Topic: FCH-02.2-2014 Decentralized hydrogen production from clean CO2-containing biogas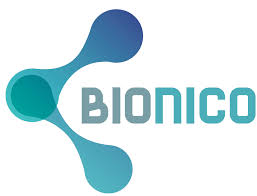 The project started on September 1st, 2015 and it is planned to be completed by August 31st, 2019.
For more information on the project details and on the partners involved, please visit http://www.bionicoproject.eu.
Contact Dr. Marco Binotti for additional information (marco.binotti@polimi.it).